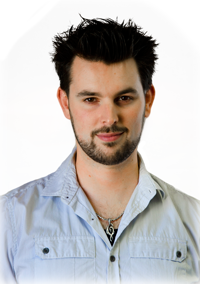 We are a team of educated and experienced composers, engineers and music producers. Individually, we design music for film, television and live performance, but together we provide a comprehensive, professional, creative and unique music service.
We breathe music. Night and day, we strive for perfection on our varying commissions, from sound art for museums and galleries to hard-hitting popular club music – completely versatile and adaptive to our client's needs.
Our songs, composition and recording services are all available for purchase, feel free to enquire by our Facebook or email contact buttons.
This page shows collaborations and composition from the entire Mac40 Music family. Explore our site and it's diverse artists to hear our genre versatility and musical expression that relates to the individual artists.